World-class Robotics Programs for Kids K-8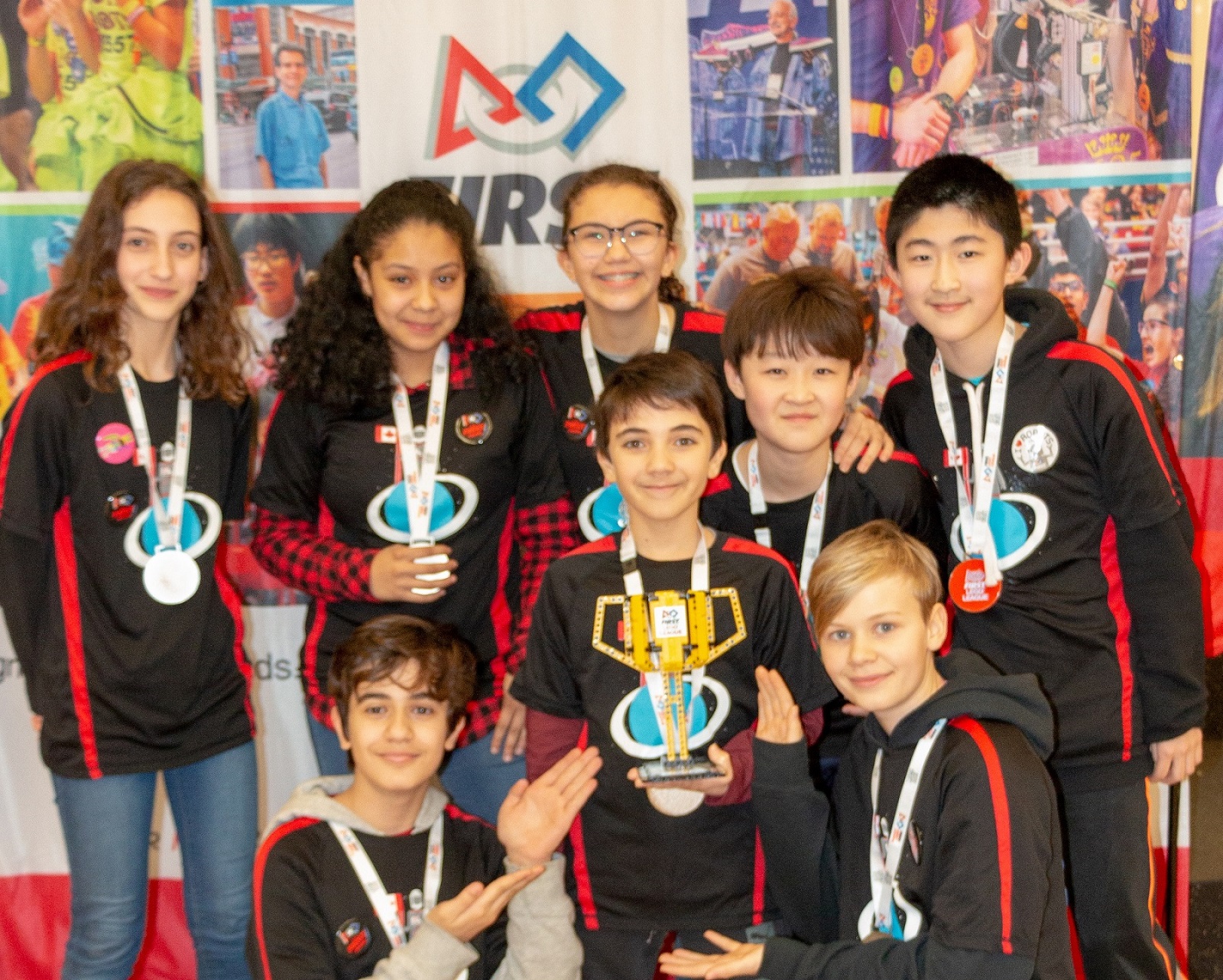 "The Daedalos Academy Robotics program beats anything I have found in the Lower Mainland. Their team­based approach helps kids work together to use their intellect and creativity to overcome obstacles."
Hands-on Robotics with LEGO® Education WeDo and MINDSTORMS® EV3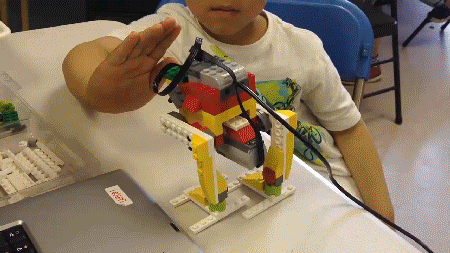 "Daedalos has a creative, enthusiastic team who inspire the children to meet the building and programming challenges. They are very well-organized and clearly love what they do."
Student to Teacher Ratio is 6 to 1 with trained STEM Instructors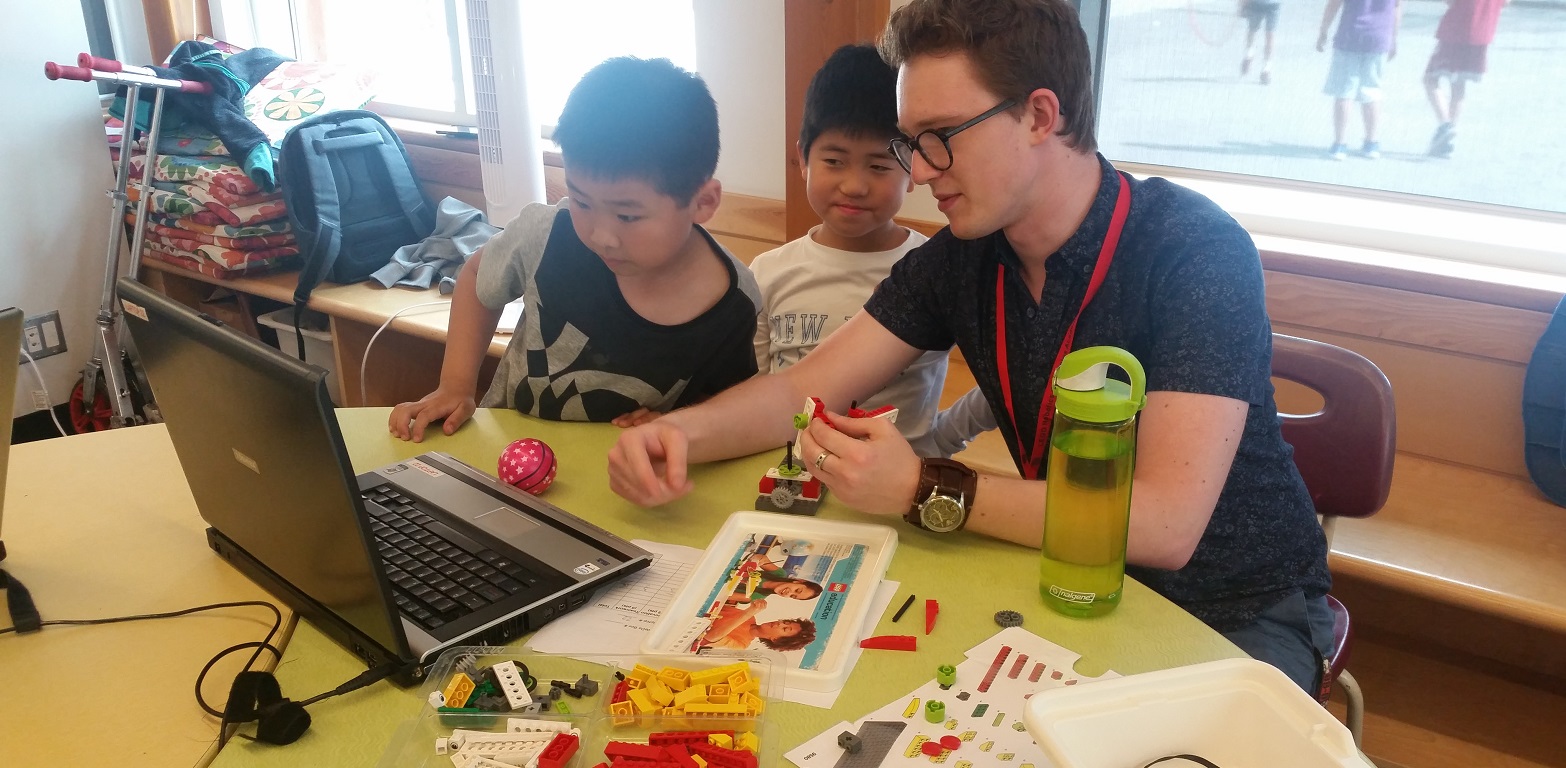 "The instructors are responsive to the children and are very good at helping them work out why the robot is not doing what it needs to, without telling the children what to do. They are diplomatic and are very comfortable dealing with enthusiastic and creative children."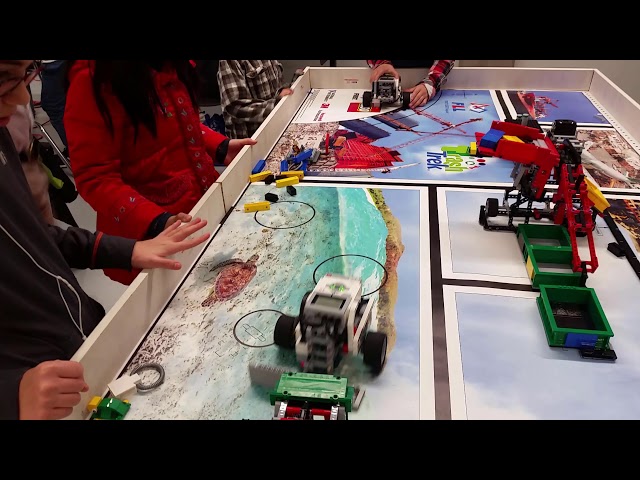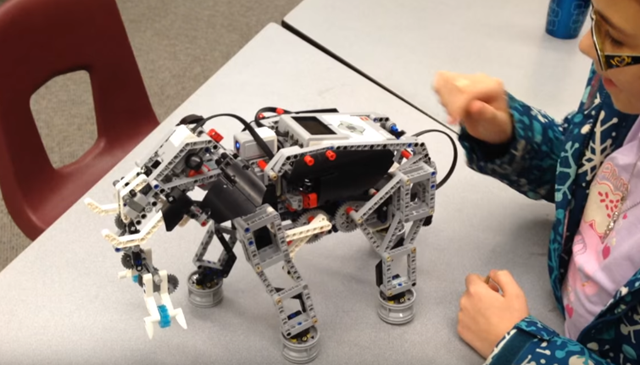 Students learn wholistic skills including teamwork, collaboration, communication, perseverance and grit working towards competition deadlines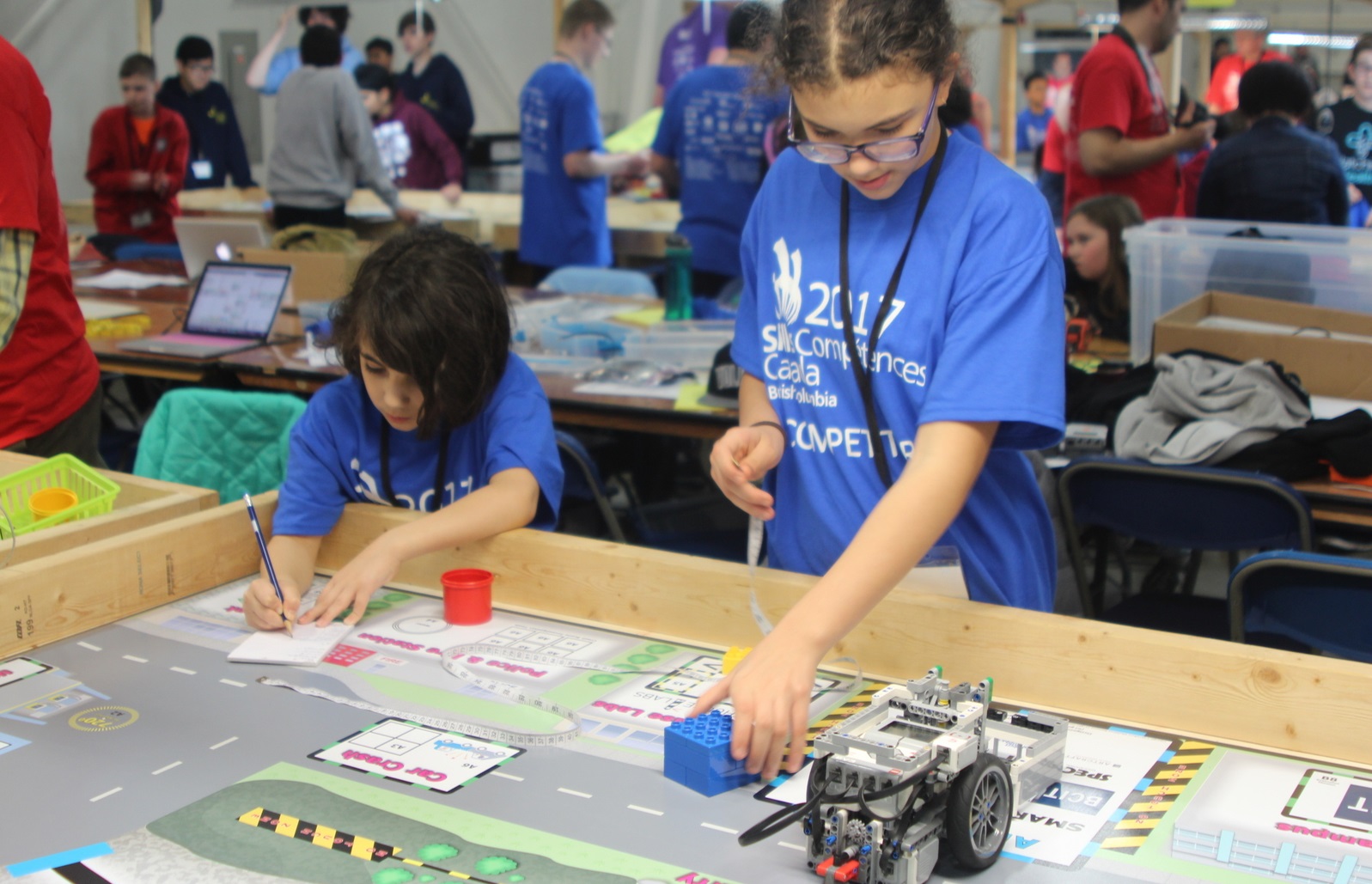 "Most LEGO and Robotics program just focus on 'fun creation.' My son also has fun, but he is also being challenged to think and then create ways to overcome obstacles. So relevant to life!"