Robotics Camps for Kids - Fun Learning with LEGO® Education Robots!
Student to Teacher Ratio is 6 to 1 with trained STEM Instructors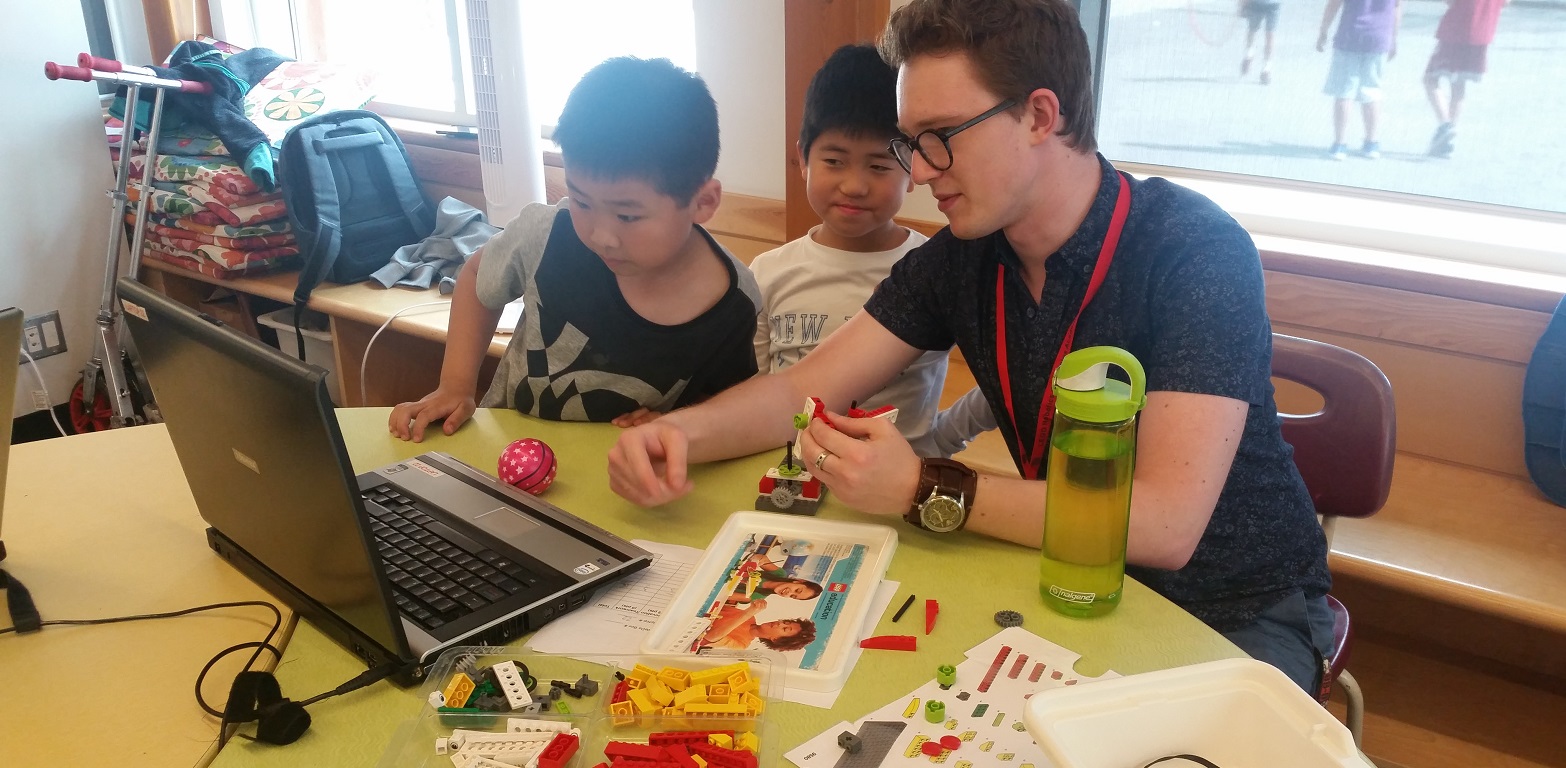 "The instructors are responsive to the children and are very good at helping them work out why the robot is not doing what it needs to, without telling the children what to do. They are diplomatic and are very comfortable dealing with enthusiastic and creative children."
---
Robotics Camps COVID19 Safety Protocols
Our instructors follow strict COVID19 Safety Protocols and we ensure all students complete self-assessments for any COVID19 symptoms before attending camp each day. Read more about our Safety Procedures here.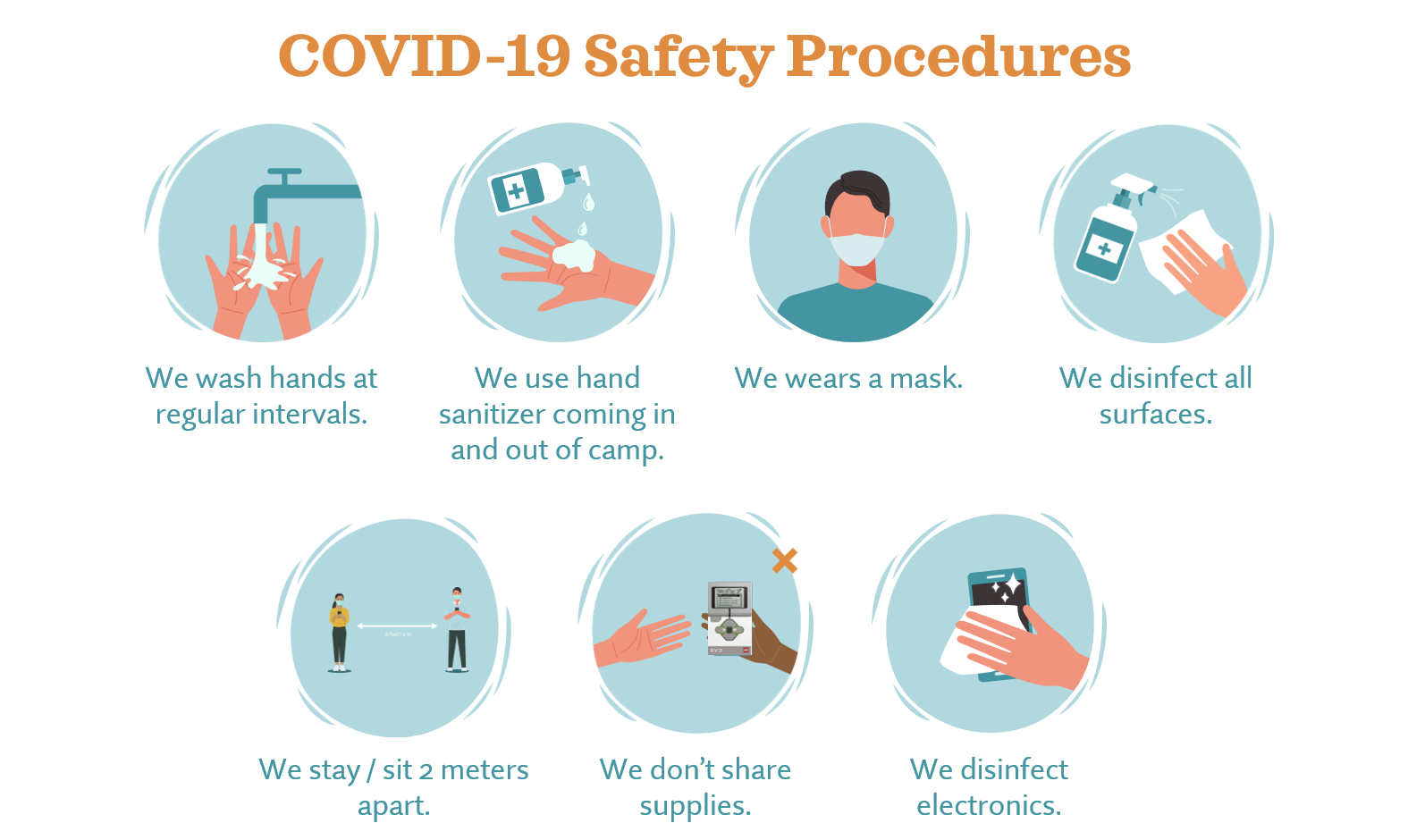 World-class Robotics Programs for Kids K-8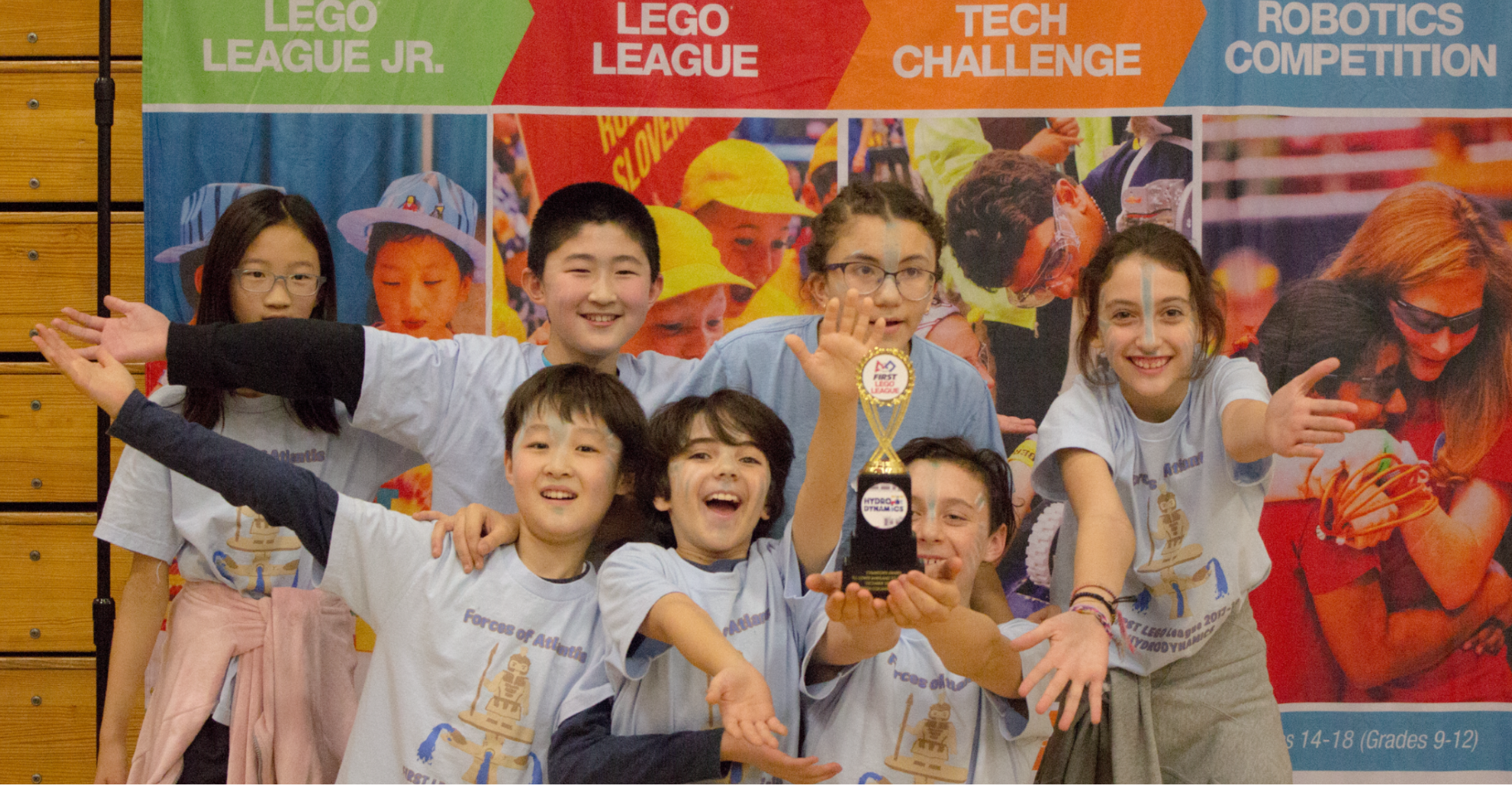 "The Daedalos Academy Robotics program beats anything I have found in the Lower Mainland. Their team­based approach helps kids work together to use their intellect and creativity to overcome obstacles."
Students learn wholistic skills including teamwork, collaboration, communication, perseverance and grit working towards competition deadlines
"Most LEGO and Robotics program just focus on 'fun creation.' My son also has fun, but he is also being challenged to think and then create ways to overcome obstacles. So relevant to life!"