Hi everyone,
We want to share a free resource that we thought we'd share with you to help keep your kids engaged with STEM robotics during these challenging times with staying at home and social distancing.
FIRST Canada has partnered with CanCode to offer free licenses to a Virtual Robotics Kit! The Virtual Robotics Kit allows your child to program and virtually operate a LEGO Mindstorms EV3 using LabView and MakeCode programming software. You can even try out FIRST LEGO League challenges like Hydrodynamics, Into Orbit and others!
To find out more information and get your free license, check out FIRST Canada's info site for the Virtual Robotics Kit:
https://www.firstroboticscanada.org/cancode/vrt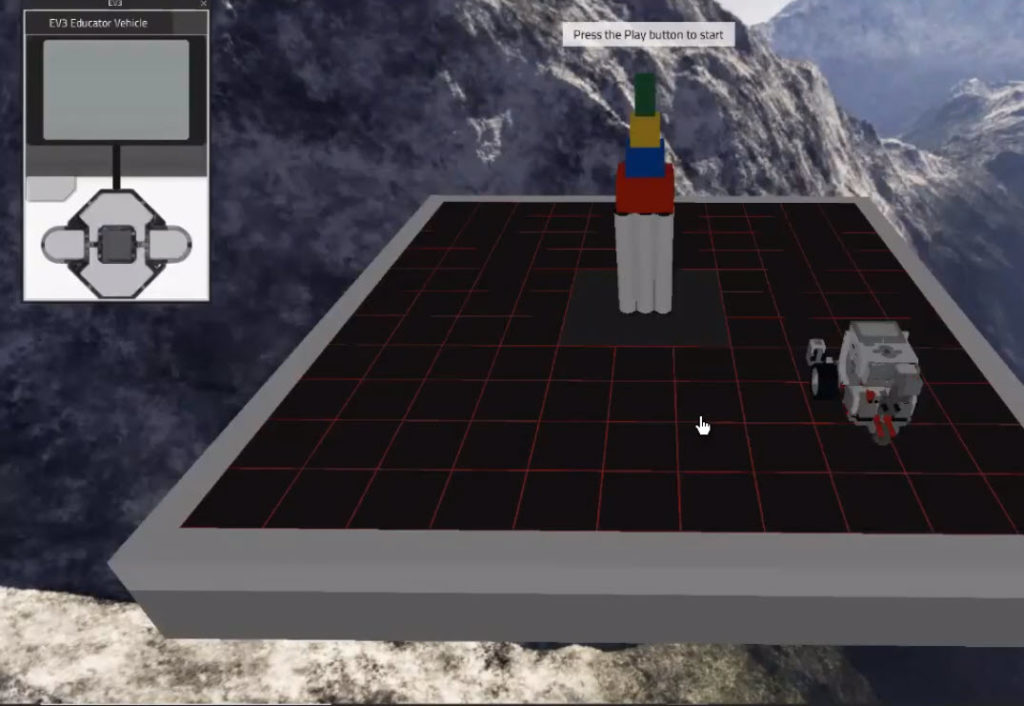 If you'd like to watch an intro video that explains how it works, check out:
https://www.youtube.com/watch?v=kS94tRofmmk
Let us know if you have any questions and hoping you and your kids are safe and well!
Ana
Director, Daedalos Academy