FLL Robotics Tournament Featured in the News
Our FLL teams had an amazing time joining a total of 19 teams at the FIRST LEGO League Lower Mainland Tournament last Sunday, December 3rd at North Surrey Secondary. News media came to film the event, so watch the CBC News feature as well the Global News feature to get a glimpse of the excitement! Also read the CBC article on the event.
Our teams all put in a lot of brain power, planning and hard work to prepare for the judging sessions in the categories of project (teams chose a research topic to solve a problem related to Hydrodynamics), core values and robot design, as well as the fun part: the robot games. Congratulations to them all!
Teamwork, dedication, focus pay off
At the awards ceremony, our Norma Rose Point team Forces of Atlantis won 1st Place Champions Award for excelling in all categories they were judged on. The judges had this to say about the team:
"Emerging from the depth of the sea, they rise to conquer and shine through powerfully. They are strong together, gathering their (brain) forces, and have come to ace in all areas of knowledge. This team has shown strong friendships, great design ideas and focused minds in various tasks."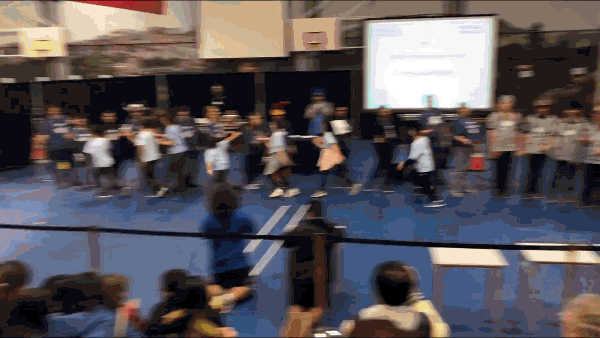 For the official awards list for all the teams at the Tournament, please see the FIRST BC website. For more photos from the event, please see our Facebook Page.
Championship in Victoria
Teams still have to prepare for the Championship Tournament that will be held in Victoria BC on February 3rd, 2018, hosted by St. Margaret's, involving teams from all over BC. Winners of the Championship move on to the World Festival in April. We wish them all the best of luck!