We're sorry, but all tickets sales have ended because the event is expired.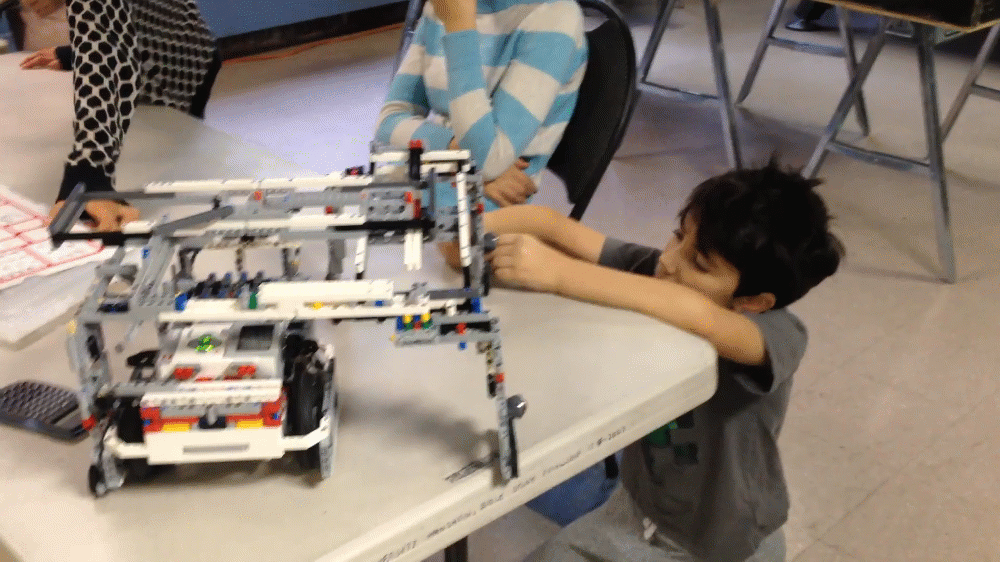 Robotics Program Overview
Check out our Program Overview for a description of the STEM Robotics activities.
Cancellation Policy
See our Cancellation Policy for cancellations and refunds.
Waiting List
In case the program is sold out, please click here to add your name to our Waiting List.
Venue Phone: 604-345-8603
Venue Website: www.universitychapel.org
Address:
5375 University Blvd
,
Vancouver
,
B.C.
,
Canada
,
V6T 1K3
Weekend AM Robotics @ U Chapel, Winter 2020- AM - Week 1


January 11, 2020




10:00 am - 12:00 pm

Weekend AM Robotics @ U Chapel, Winter 2020 - AM - Week 2


January 18, 2020




10:00 am - 12:00 pm

Weekend AM Robotics @ U Chapel, Winter 2020 - AM - Week 3


January 25, 2020




10:00 am - 12:00 pm

Weekend AM Robotics @ U Chapel, Winter 2020 - AM - Week 4


February 1, 2020




10:00 am - 12:00 pm

Weekend AM Robotics @ U Chapel, Winter 2020 - AM - Week 5


February 8, 2020




10:00 am - 12:00 pm

Weekend AM Robotics @ U Chapel, Winter 2020 - AM - Week 6


February 29, 2020




10:00 am - 12:00 pm

Weekend AM Robotics @ U Chapel, Winter 2020 - AM - Week 7


March 7, 2020




10:00 am - 12:00 pm