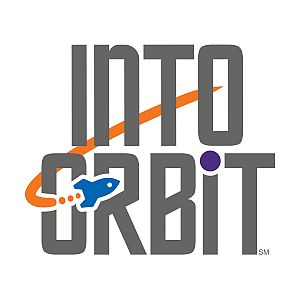 This program is specifically designed for students grades 4 to 9 who are either already part of a FIRST LEGO League Team or are interested in forming a team of their own for the upcoming 2018-19 FLL Season: Into Orbit.  Ideal for teams who are wanting to start their season early. Students will participate in activities that will boost their skills related to all aspects of FLL Competitions – Robot Game and Design, Core Values and Research Project. Sessions led by FLL Alumni, Coaches, Mentors and Judges.
Requirements: Each team (or individual student not in a team) must bring the following:
Your own EV3 or NXT and any other LEGO materials you need to start building your Team's robot for the season (1 per team)
Your own laptop / iPad with Labview software for programming.
USB memory stick (optional)
First timers and prospective team coaches are welcome to join.
About FIRST LEGO League | About Into Orbit Season
LEGO Mindstorms Distributor for kits and accessories
Information on Cancellations & Refunds
Venue Phone: 604-345-8603
Venue Website: www.universitychapel.org
Address:
5375 University Blvd
,
Vancouver
,
B.C.
,
Canada
,
V6T 1K3
FIRST LEGO LEAGUE CLINIC - August 20-24 Day 1


August 20, 2018




9:00 am - 3:00 pm

FIRST LEGO LEAGUE CLINIC - August 20-24 Day 2


August 21, 2018




9:00 am - 3:00 pm

FIRST LEGO LEAGUE CLINIC - August 20-24 Day 3


August 22, 2018




9:00 am - 3:00 pm

FIRST LEGO LEAGUE CLINIC - August 20-24 Day 4


August 23, 2018




9:00 am - 3:00 pm

FIRST LEGO LEAGUE CLINIC - August 20-24 Day 5


August 24, 2018




9:00 am - 3:00 pm